News Articles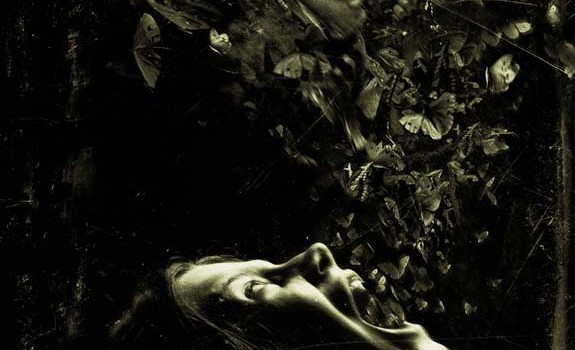 Published on July 11th, 2012 | by David PInson
0
New Poster for "The Possession"
The tag line is killer/cool!
"Fear the Demon that doesn't Fear God"
Thanks to "The Exorcist," when a filthy demon takes up residence in little girl the expectation is that a priest can always come in and save the day with a dash of water and some well executed Latin readings. Suppose that wasn't the case. Wouldn't that make the unwanted tenant a lot harder to evict?
This one has promise because it is produced by Mr Sam Raimi ("Spiderman") who cut his teeth on the genre with the classic "Evil Dead" Trilogy. While the man has taken the producer reins before with films like "The Grudge" and "Boogeyman," this will the first one since 2007′s sinister "30 Days of Night". 
"The Possession" tells a supposed true story of a family who must band together to save their daughter once a mysterious box finds its way into their lives. As Brad Pitt once asked "What's in the box?" I think they would be better off not opening it. The film stars Jeffrey Dean Morgan ("Watchmen") and Kyra Sedgwick ("The Closer").