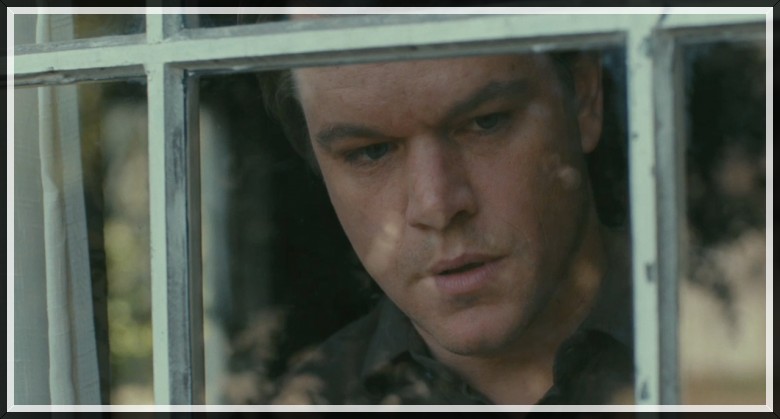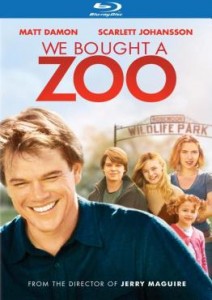 Buy "We Bought a Zoo" now on Blu-ray Combo Pack with Digital Copy and Download to own.



Writer slash director Cameron Crowe sure knows how to make a Feel-Good Hollywood movie. While watching "We Bought a Zoo," his latest shining example of Saccharine Cinema, I started to think that he really has perfected the glossy and sappy and that maturity has made Mr. Crowe lose some of his edge. Then I remembered that this is the man who gave us "Jerry Maguire" and let the squished-faced, tear-soaked Rene Zellweger utter the immortal line "You had me at hello."
Cameron Crowe has been making touching movies his entire career starting with "Say Anything". While his films may be predictable and by the textbook it is important to realize that he helped write some of that textbook's pages.
Not that "We Bought a Zoo" is bad the film is just slight and had the misfortune of sharing the screens last Christmas with "The Descendants" which covered similar themes of broken family bonds brought to the surface while coping with the loss of a wife/mother in a much grittier and naturalistic way. Still "Zoo" has plenty to offer starting with cute animals and ending with a solid performance from Matt Damon's winning smile.
This is the true story of Benjamin Mee (Damon), a struggling widower who is desperately trying to keep his family together after his wife's death. Once his young son, Dylan (Colin Ford), gets expelled from school Benjamin decides it is time to start over, drop everything and take life from another angle.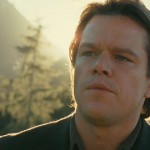 He moves his family to quaint farmhouse that just so happens to have a struggling zoo on the property. Along with the zoo comes a staff of rag-tag zookeepers that includes the lovely Kelly Foster (Scarlett Johansson). Benjamin has only a few months to get the dilapidated zoo up to code so that they may open the gates once more. While he tries to save the zoo he realizes that he may need some saving himself.
As with all of Crowe's flicks, the dialogue pops and it is obvious that he is a writer first (he started as a rock journalist) and a director second. By sticking so close to the standard, he loses any surprise and all becomes predictable. The chemistry is tangible between Damon and Johansson but the rest of the film's relationships seem hurried and forced. This is especially true when it comes to the budding romance between the son, Dylan and local farm girl, Lily (Elle Fanning). They only get a couple of scenes and none of it really develops. It's too bad because Fanning is amazing and demands attention every time she is on screen. While she hits a couple sweet spots and lets us feel the angst of a teenage girl in love, the moments end on a flat note.
"We Bought a Zoo" is a nice little family movie that could/should have been better.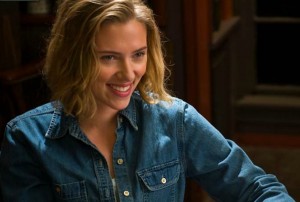 We Bought a Zoo Blu-ray Special Features:
Audio Commentary with Director Cameron Crowe, Star J.B. Smoove and Editor Mark Livolsi
Deleted & Extended Scenes
Gag Reel
We Shot a Zoo: Insider's Look at the Film
Their Happy is Too Loud Featurette
The Real Mee Featurette
Digital Copy