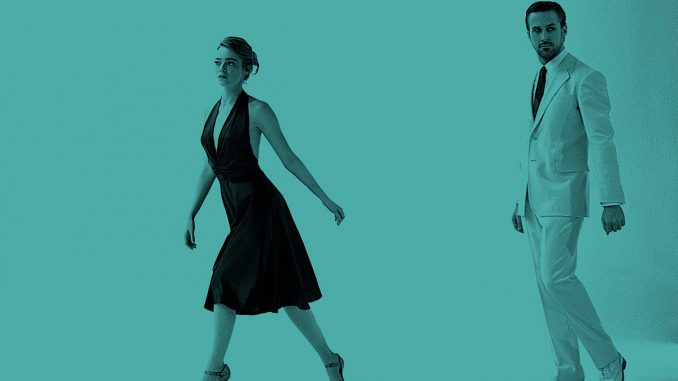 It doesn't take long to figure out if you made the right choice. Once the lights dim for Damien Chazelle's modern day musical we open on a group of Angelinos stuck in traffic on The 105. A song begins which quick-morphs into a huge dance number. The action is captured in very long continuous shots.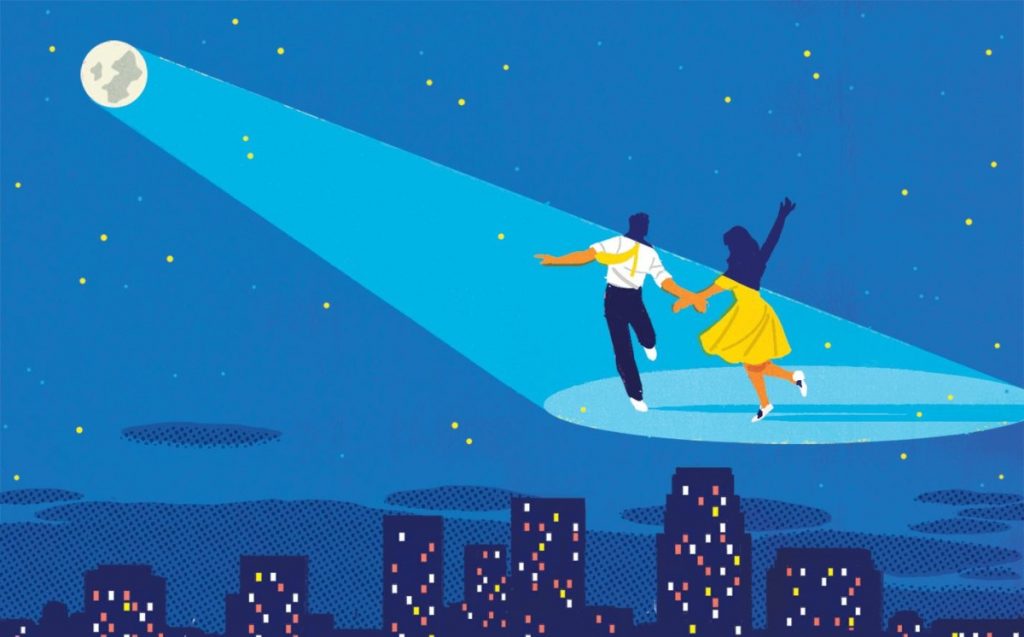 It is Spectacle. And you will know right then if you will love or hate La La Land. For me, I finished viewing the opening sequence a little out of breathe. Enchanting. That is the easiest way to describe La La Land. A film full of Hollywood magic that tips it's cap to past while effortlessly remaining vital as today's entertainment.
The film's success has got to be directly credited to the lead actors of the film. Emma Stone and Ryan Gosling shine as our hopeless lovers, Mia and Sebastian. Their chemistry is undeniable. The song and dance numbers are given a needed dose of fun. While neither are professional singers, it doesn't matter. They tell the story and their flaws make the film all the more genuine.
The Musical can be a divisive genre. When handled incorrectly it can be very hard to suspend disbelief. Distracting. I am not the biggest fan and find I'm more of the Hedwig, Rocky Horror, Little Shop of Horrors, Grease type fan as opposed to the Phantom of the Opera, Cats, Seven Brides for Seven Brothers fanatic.
I believe La La Land will play to all tastes. It's a solid piece of film-making that delivers pure escape.