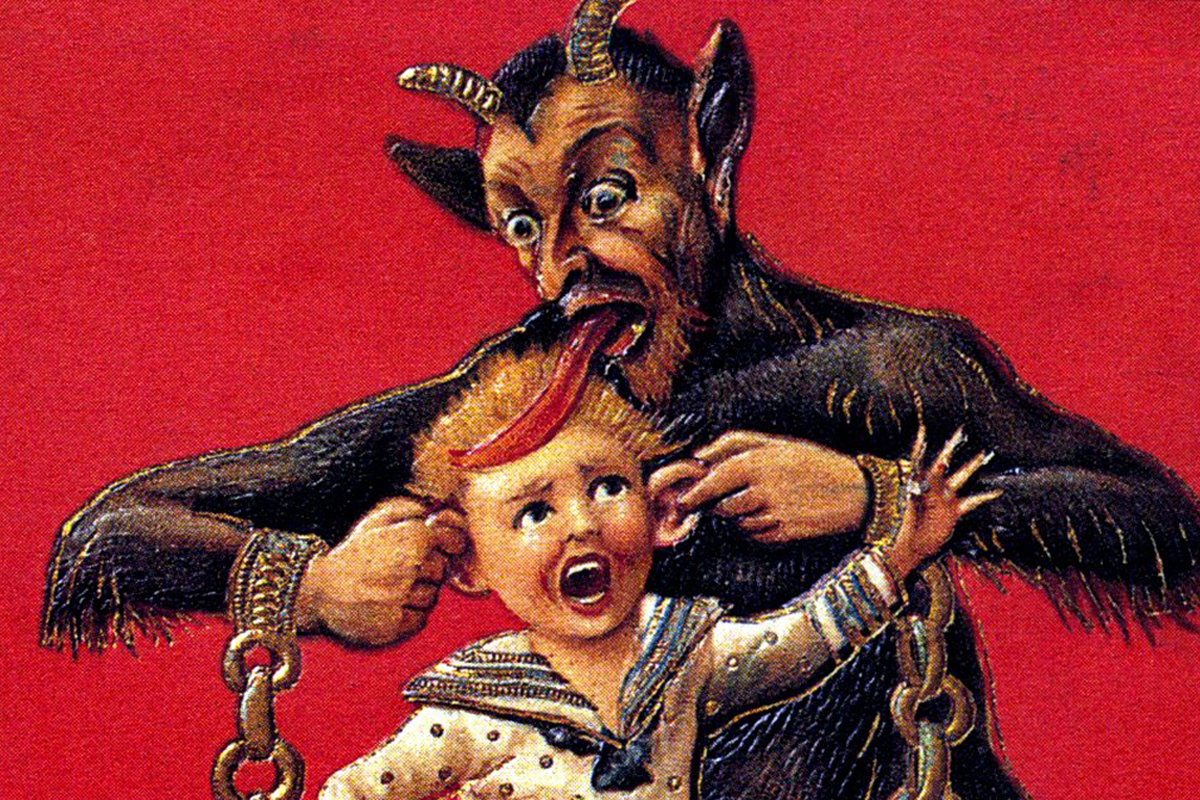 There are two movies about Krampus coming out this year.
One is written and directed by the man who brought us Trick r' Treat, one of the best holiday horror movies ever made.
The other stars William Shatner.
Both look awesome for different reasons.
Which one looks better to you?
Krampus
A Christmas Horror Story