Uncategorized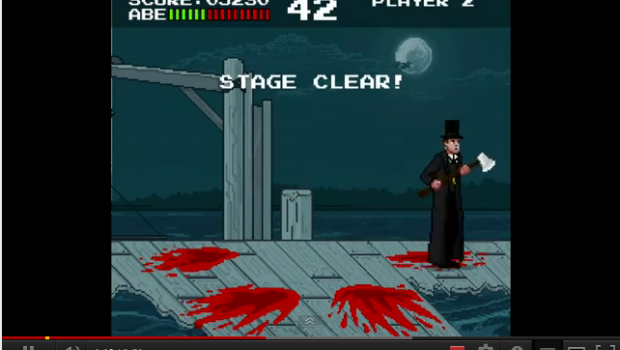 Published on June 21st, 2012 | by dvdpinson
0
8-Bitham Lincoln: Vampire Hunter
I don't know if this is weird or awesome. Weirdly awesome?
This is by FreddieW Gamez and is meant to illustrate how bad ass Lincoln is when it comes to hunting the undead.
I'm pretty sure I'd have played this game back in "the day" had been available.
"The day" being March 16th,1987 to be exact.
Or maybe that was just "a day". I get them confused.
Anyway….
enjoy.