Movie Reviews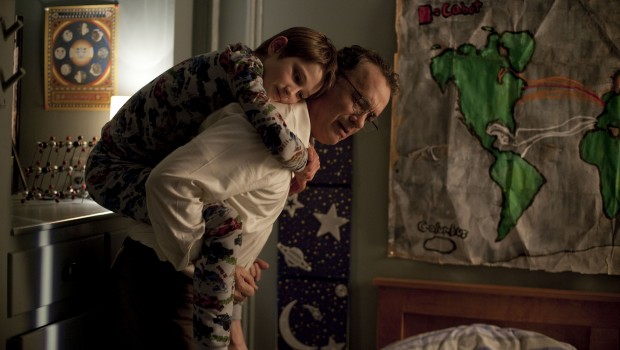 Published on January 20th, 2012 | by Tom Andrew
0
Extremely Loud and Incredibly Close: Not to be Missed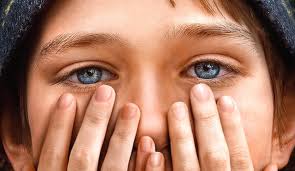 Sometimes it takes seeing things through the eyes of a child to make us realize how far we have come away from reality, truth and love.
In Stephen Daldry's beautifully directed "Extremely Loud and Incredibly Close" ("EL&IC") we are given no choice but to see that unravel right before our eyes as nine-year-old Oskar Schell (Thomas Horn) experiences the loss of his father (and best friend) after the tragedy of 9/11.
Daldry ("The Reader," "The Hours") is no stranger to well crafted, and intensely emotional films having directed a plethora of Oscar caliber films beginning with his first feature "Billy Elliot". Daldry's hero in that film is an 11 year-old and we him struggle with who he is and how he copes with the many losses in his life, much like the main character here in EL&IC.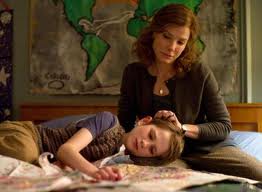 The fact that September 11, 2001 starts this journey will make most think that will be what the film is all about, but that will be sadly wrong.
Oskar is a very smart, very eccentric little boy to begin with and we see that in the flashback scenes he has with his father Thomas (Tom Hanks). His bond and connection with his father is paternal, but it is also a very strong friendship. The two share their own language in some ways.
The elder Schell pushes his son to grow, think, and experience life in a way most children don't get to experience life. Sending him on expeditions, teaching him the history of New York City, all the while embracing his son's eccentricity, and never trying to change that.
Oskars mother Linda (Sandra Bullock) seems to be forever on the sidelines, and that is never more apparent when her husband, and her son's father dies. Oskar shuts her out and when he discovers a key in his fathers closet decides to find out what it belongs to on his own without including her, by lying to her, and by going to great lengths to piece together how and where that key came from. In a sense, keeping his father alive.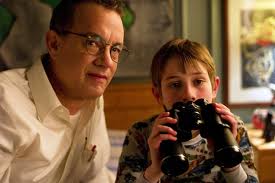 "EL&IC" is a wonderful film; heartbreaking at times and incredibly well crafted and brilliantly cast.
The supporting cast, Tom Hanks, Sandra Bullock, Viola Davis, John Goodman, Jeffery Wright, and Max von Sydow, are all exceptional.
Hanks ("Big," "Forrest Gump"), shows us that carefree warm soul we have all grown to love over the years with nuance and subtlety.
Bullock ("The Proposal"), mousy and distraught here, is almost over shadowed until the last moments of the film, where she stakes her claim and shows us why she won the Oscar for "The Blind Side".
The film though belongs to 14 year-old newcomer Thomas Horn.
Starring in his first film Horn grabs on to his character and doesn't let go. We have no choice but to follow him on his journey because he makes Oskar so real and so heartbreakingly compelling that we have to; we want to.
"Extremely Loud and Incredibly Close" is one of those rare films that has all of the right elements, director, cast, crew and story, and blends all of that talent into a harmonious, touching film. Not to be missed.